With the technical improvement and application promotion of agricultural unmanned aerial vehicles in recent years, it has gradually been recognized by some public, making the production enterprises and governments at all levels more confident.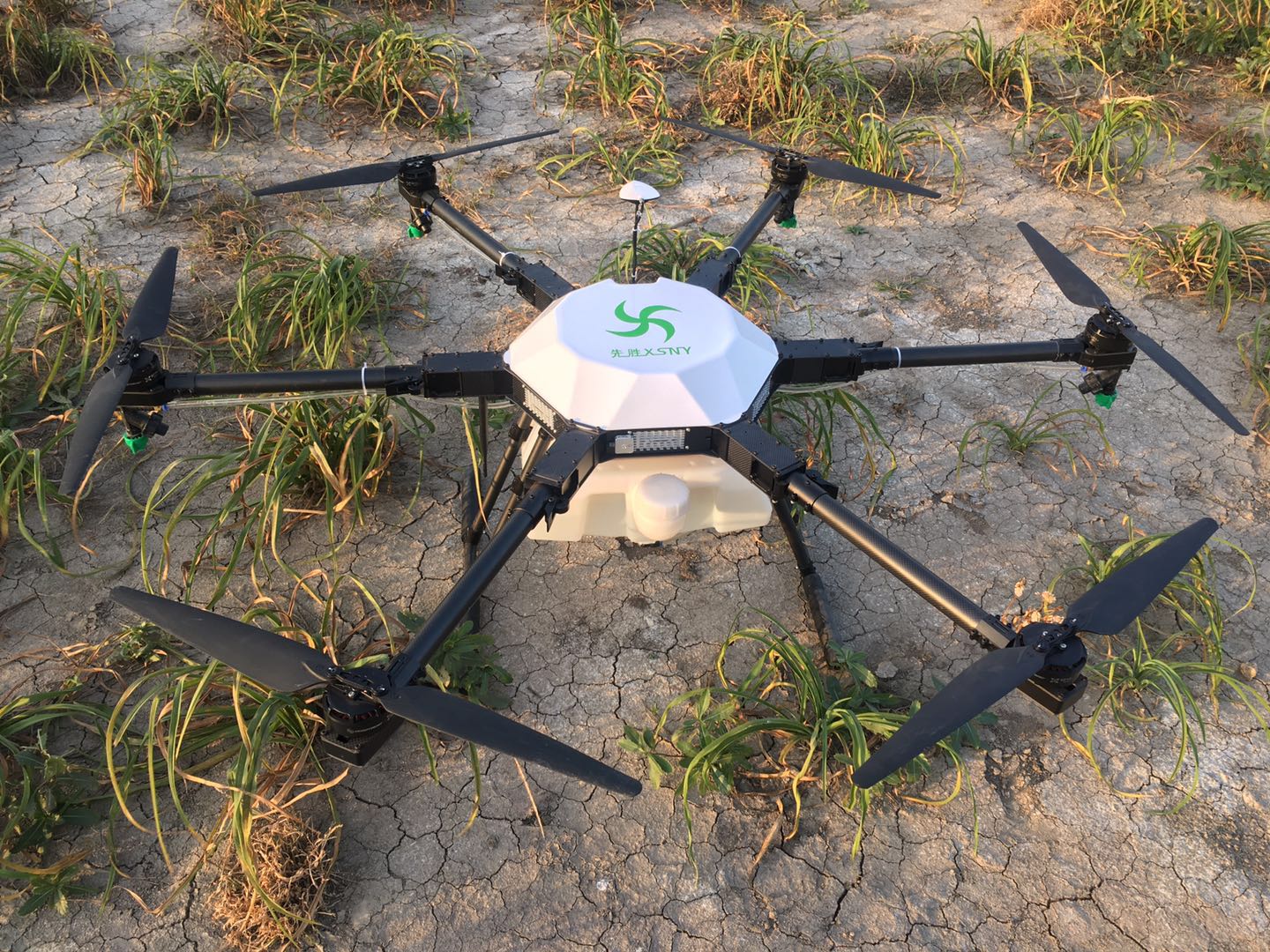 In order to encourage faster development and training of plant protection UAV of this new industry, the country from the province to cities and counties have different levels of the various situation of the subsidy, subsidy policy (subsidy rate ranging from 30-100%), further increase the new plant protection team and new farmers to accept the pace of UAV, urging the a new industrial development.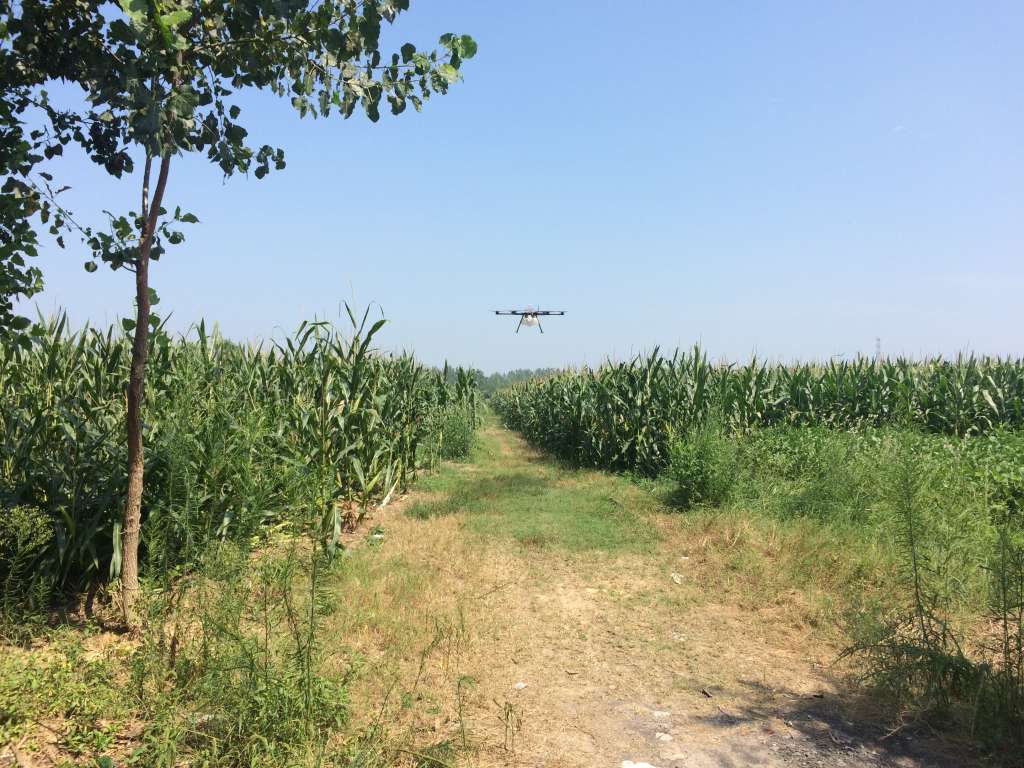 With understanding, in 2014 the Henan Provincial Department of agriculture plant protection UAV is included in the purchase of agricultural subsidies, subsidies to enjoy 1/3 Province special funds; the same year in Zhuhai City, the central and local subsidies to fund subsidies, plant protection UAV price 30%; the same year in Hunan Province issued the local standard "super low altitude flight control plant protection machine", to provide the specification for the production and use of plant protection UAV: Yangzhou City, Ningbo City, Fujian province for the first time will be included in the scope of agricultural subsidies of the uav.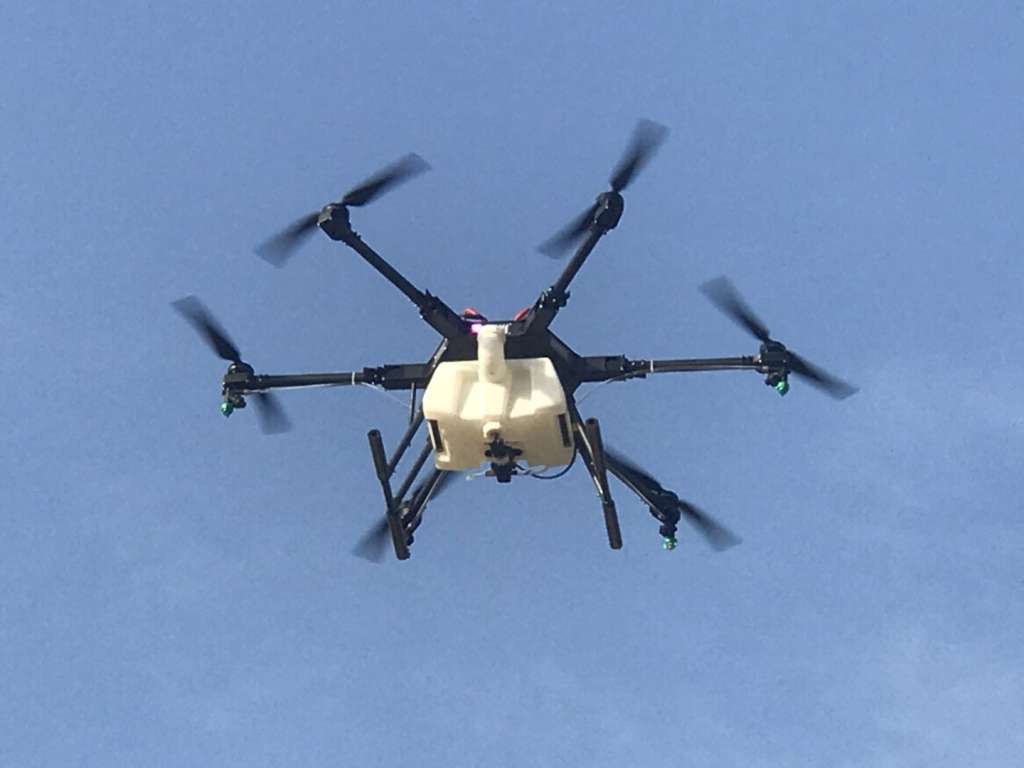 The people's Government of Xiaogan City, Hubei Province in 2015 bafu special funds for the purchase of agricultural plant protection UAV special subsidies; Department of agriculture of Fujian Province Agricultural Mechanization Management Office issued a notice of subsidies; the same year in Fujian Province, the purchase of agricultural subsidies in Jiangsu Province in 2016 in Zhangjiagang, Jiangxi Province officially UAV into subsidies.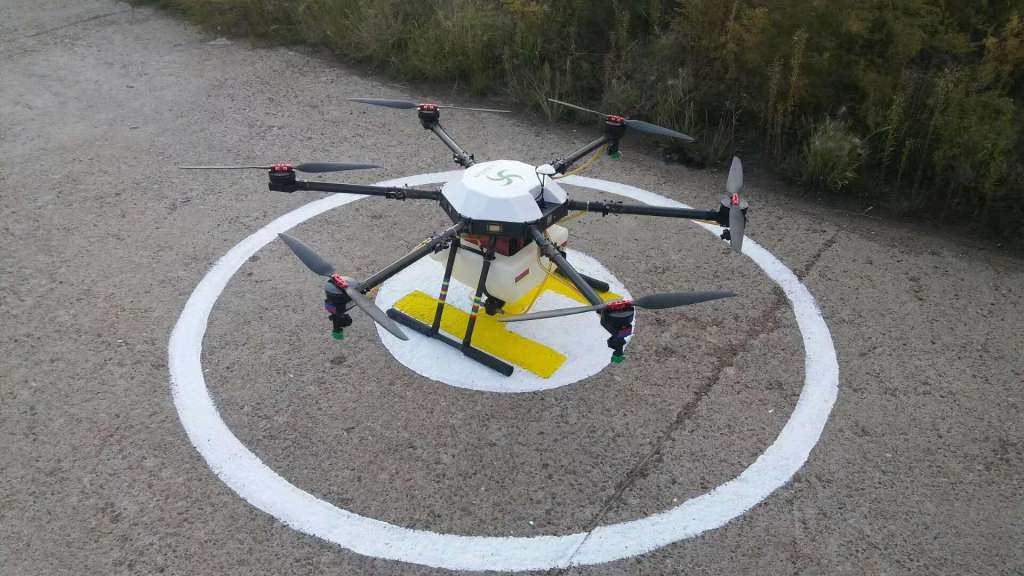 More gratifying is the explosive news shortly: in 2017 six provinces and cities and consider the relevant provinces will and opinions of relevant departments, Zhejiang (including Ningbo), the 6 provinces of Anhui, Jiangxi, Hunan, Guangdong, Chongqing (city) to carry out pilot subsidies, the total capital of 60 million. Throughout the development, with the guidance of the national policy and the self discipline and restriction of the industry, the vast land of China is believed to be developing rapidly and healthfully in the field of agriculture.